Glass Orders
Please use our simple tool to enable you to price standard double glazed units instantly.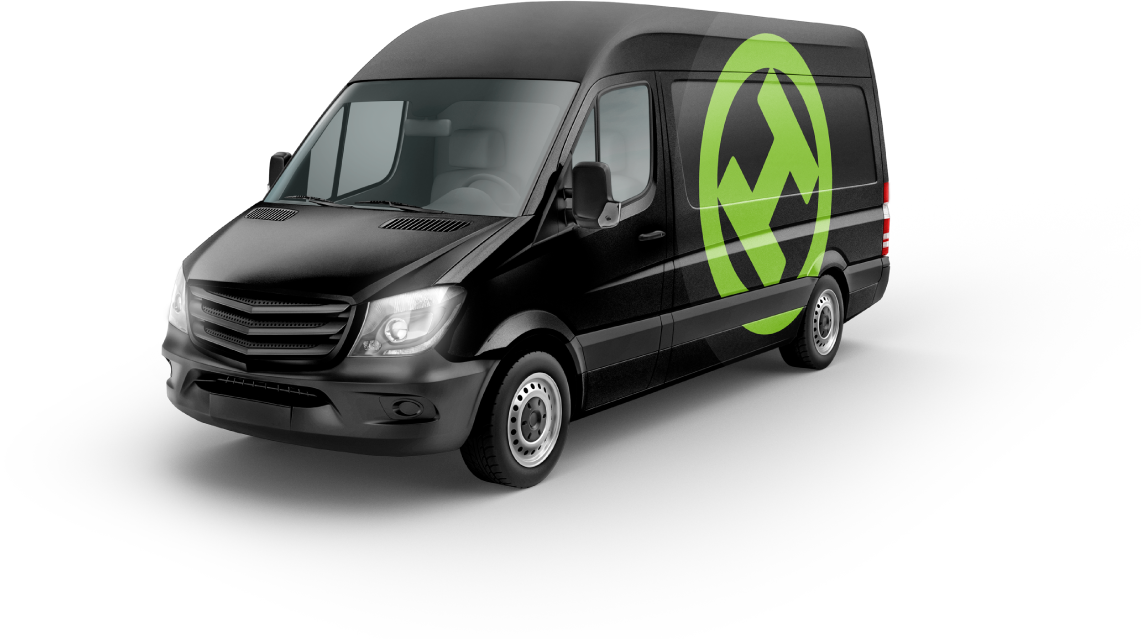 We deliver nationwide
Enquire now for our flexible delivery options!
Custom, Made to Measure Double Glazed Units & Glass
At Glass solutions we are able to supply and deliver glass of all kinds, please take a look at the list of glass products below that we are supplying and delivering daily up and down the motorway.
We supply to mainly trades who require large amounts of glass or customers who need glass for projects they are working on.
We can give a fast rapid delivery service if required as well as give you all the advice you may need with any glass or double glazed unit needs you have.
We can arrange accounts after 1 year of trading and we will supply to retail if requested.
Please call our office to speak to one of our team to discuss your glass requirements and deliveries. We deliver all over Yorkshire and further afield in areas like Harrogate, Leeds, York and many more...
As well as supplying and installing double glazed and clear glass units, we also provide:
Triple Glazed Units
Solar Controlled Glass
Glass Units with Venetian Blinds integrated
Windows and Doors
Aluminium Bifolding Doors
Toughened Glass
Slim Light Double Glazed Units
Glass Sales
Double Glazed Unit Suppliers
Balustrade Glass
Shower Screens
Decking Glass
Glass Suppliers
Stainless Steel Posts & Handrails / Components
Laminated Glass
Painted Glass
Fire Rated Glass
Glass Floors
Commercial Units and Glass Plates
Toughened Laminated Glass Supply Suppliers
Large Double Glazed Unit Suppliers
Glass Sales Online
Large Glass Orders Trade
Many other specifications available on request